Stronger, Better, Together
The best partners are those that enable you to be stronger and better than you could without the partnership. The right partners help you achieve your goals and challenge you to be at your best.
Community Impact Solutions will help you achieve your goals while challenging you to put your best foot forward.  Our value is in our approach, our creative problem solving, and reliable execution strategies.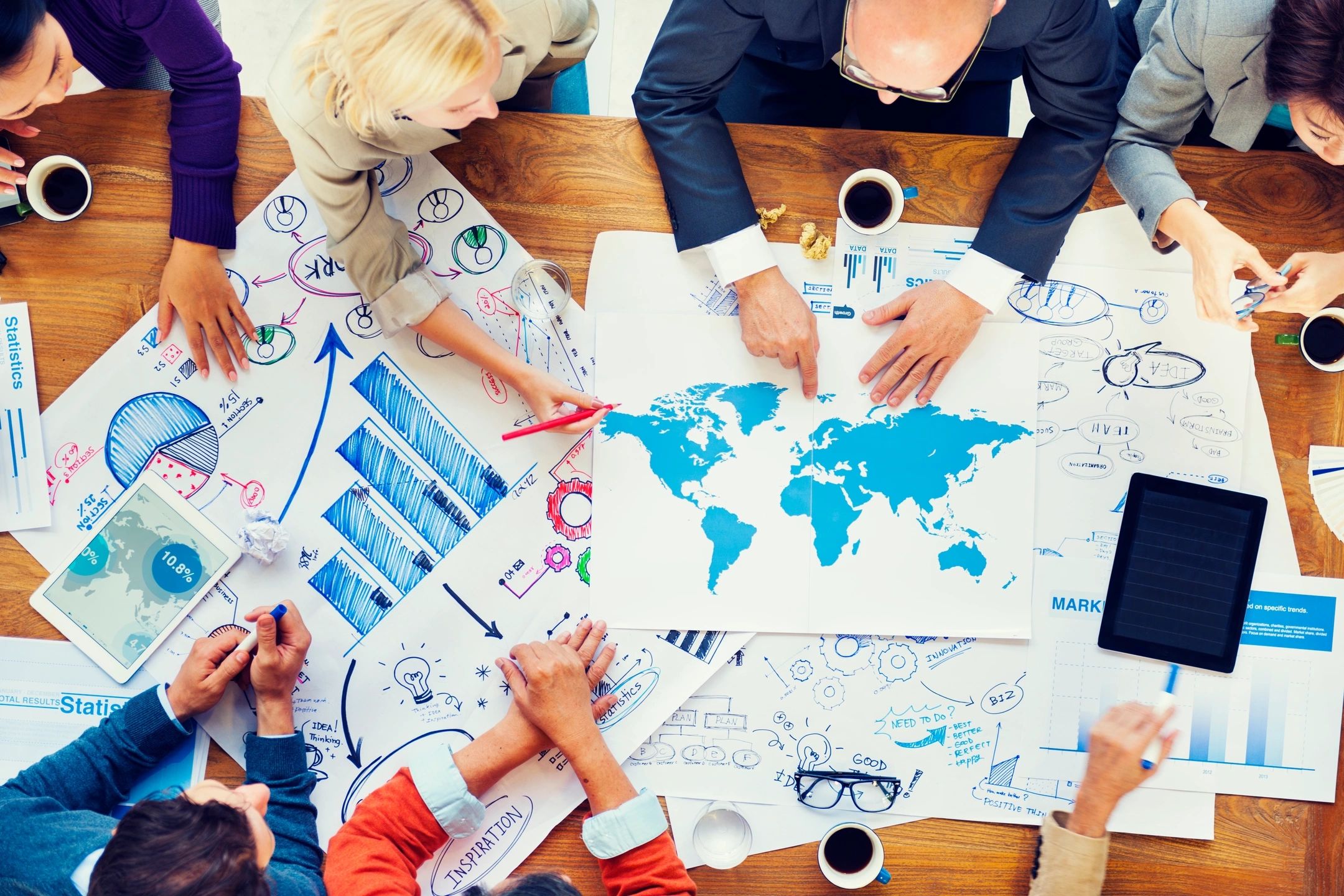 Next Steps...
Contact us to see if we can be the partner you need to grow stronger and better. Tell us more about your goals and the challenges you need to overcome.