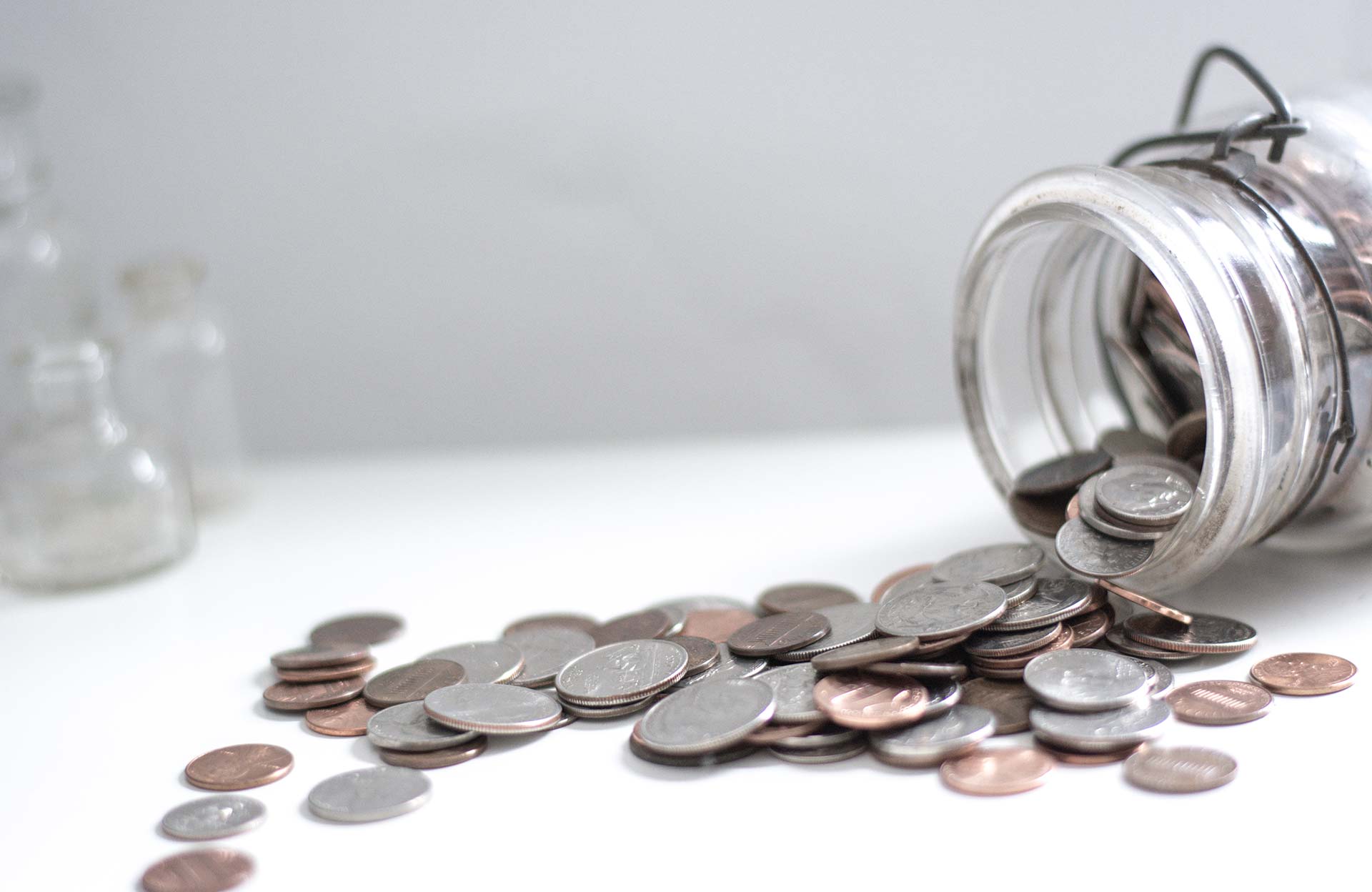 Matching Program
When you engage Community Impact Solutions to help you with your projects we will make a charitable contribution to a local charity.
Let us know how together we can help others...
If you are inspired by like-minded partners that can help you with your challenges and still find ways to "give back" to others, we would love to hear your ideas on how together we can make an impact.